Providing Medically-Assisted Treatment (MAP)
Dr. Lew is committed to work with you to create a plan using suboxone to overcome addiction. Dr. Lew will help you every step of the way in order to achieve success and live a healthier life.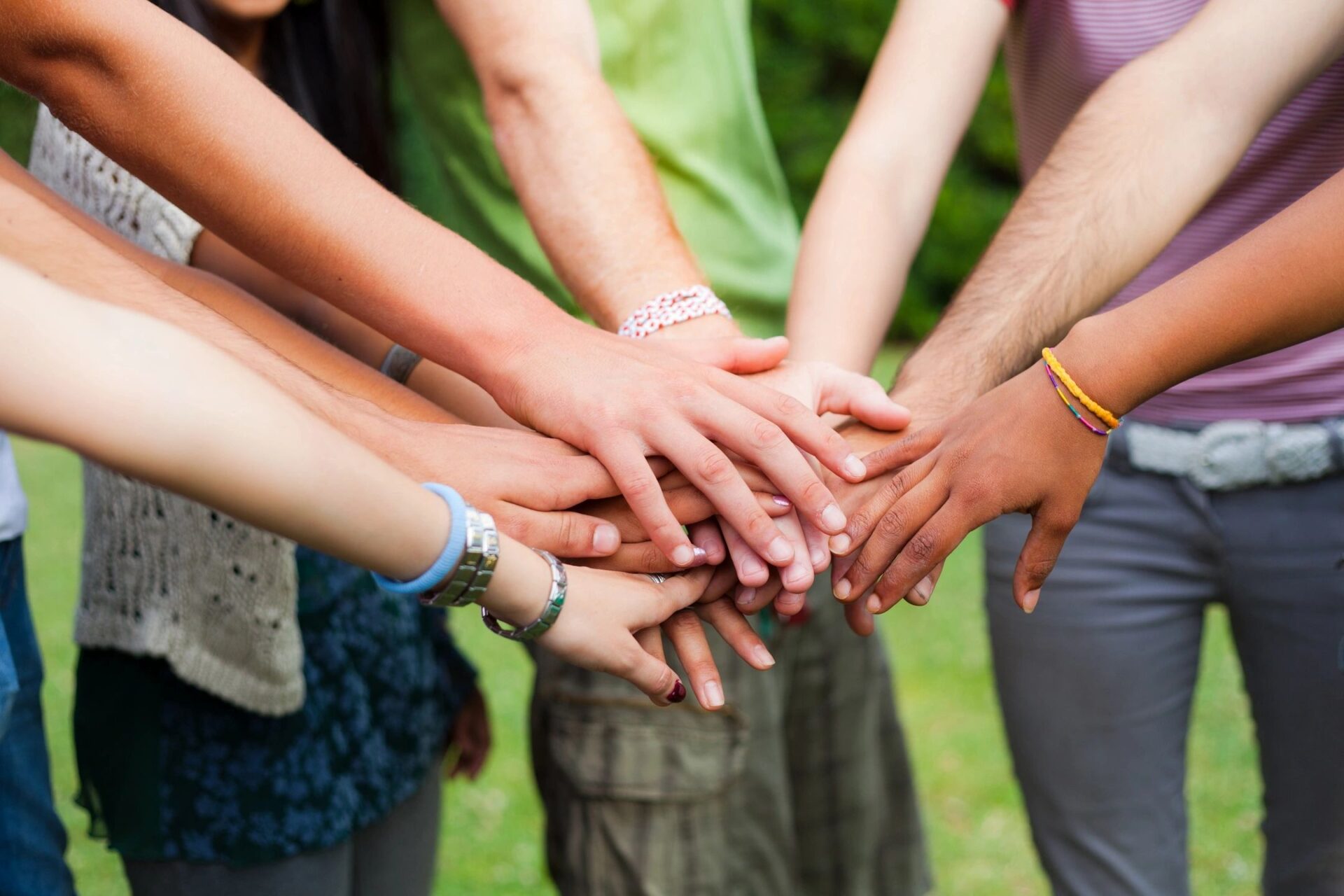 Dr. Lew has been working with countless patients for over 15 years. Dr. Lew has treated opioid use addiction in a comfortable and confidential manner. Through personal attention and an individualized plan, most patients have achieved long-term success.
Dr. Lew forges a trusting relationship with patients. This ensures the creation of individualized plans for addiction recovery. Aside from this, patients will have a personal experience either in the office or telehealth appointments.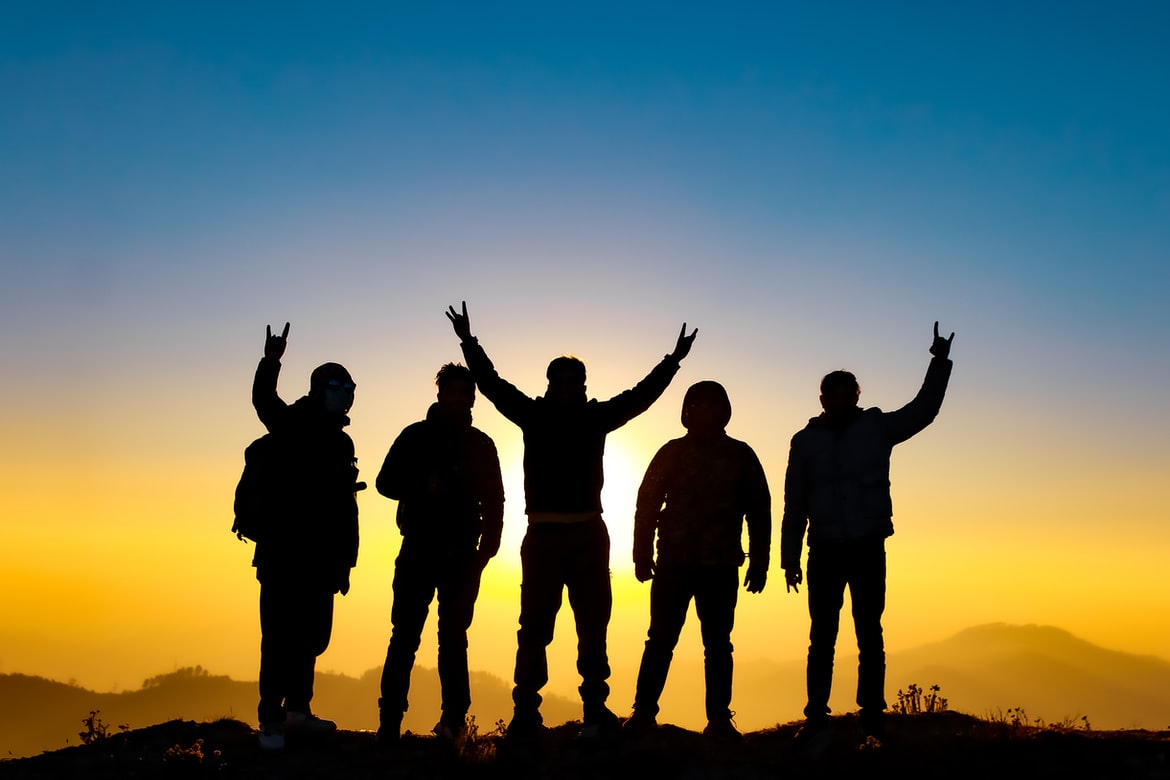 A Plan that fits your needs
Dr. Lew understands that opioid addiction treatment plans are not a one-size fits all and must be created to meet a patients specific needs. Dr. Lew will work with you to establish a plan that is individualized to help you achieve your goals.
Let Dr. Lew work with you
Dr. Lew is dedicated to working with patients to create a medically-assisted plan (MAP) for opioid use disorder. Contact Dr. Lew for more information.