Individualized Drug Addiction Treatment in Houston, TX
Dr. Lew is committed to work with you to create a plan using suboxone to overcome addiction. Dr. Lew will help you every step of the way in order to achieve success and live a healthier life.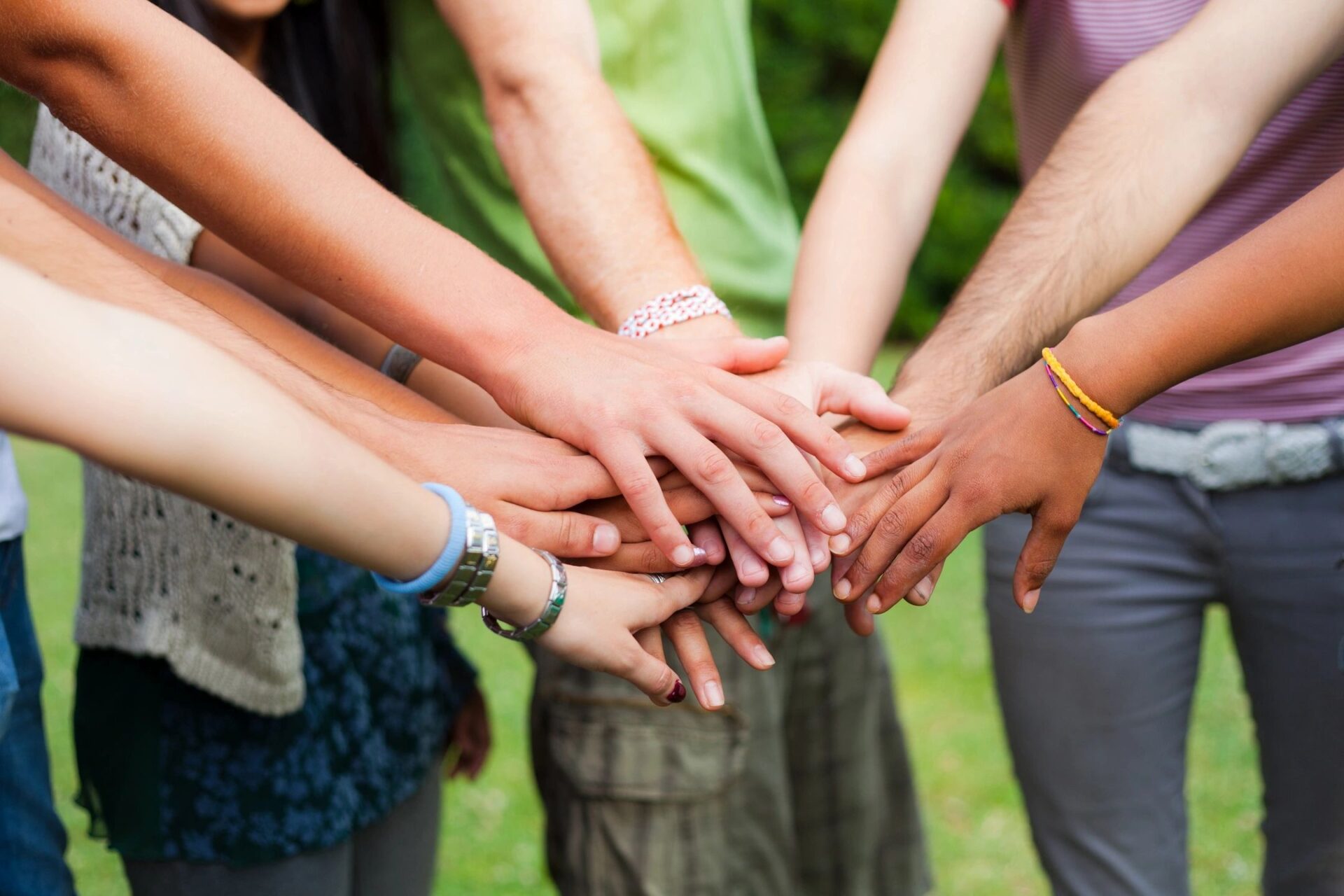 Dr. Lew has been working with countless patients for over 15 years. Dr. Lew has treated opioid use addiction in a comfortable and confidential manner. Through personal attention and an individualized plan, most patients have achieved long-term success.
Dr. Lew forges a trusting relationship with patients. This ensures the creation of individualized plans for addiction recovery. Aside from this, patients will have a personal experience either in the office or telehealth appointments.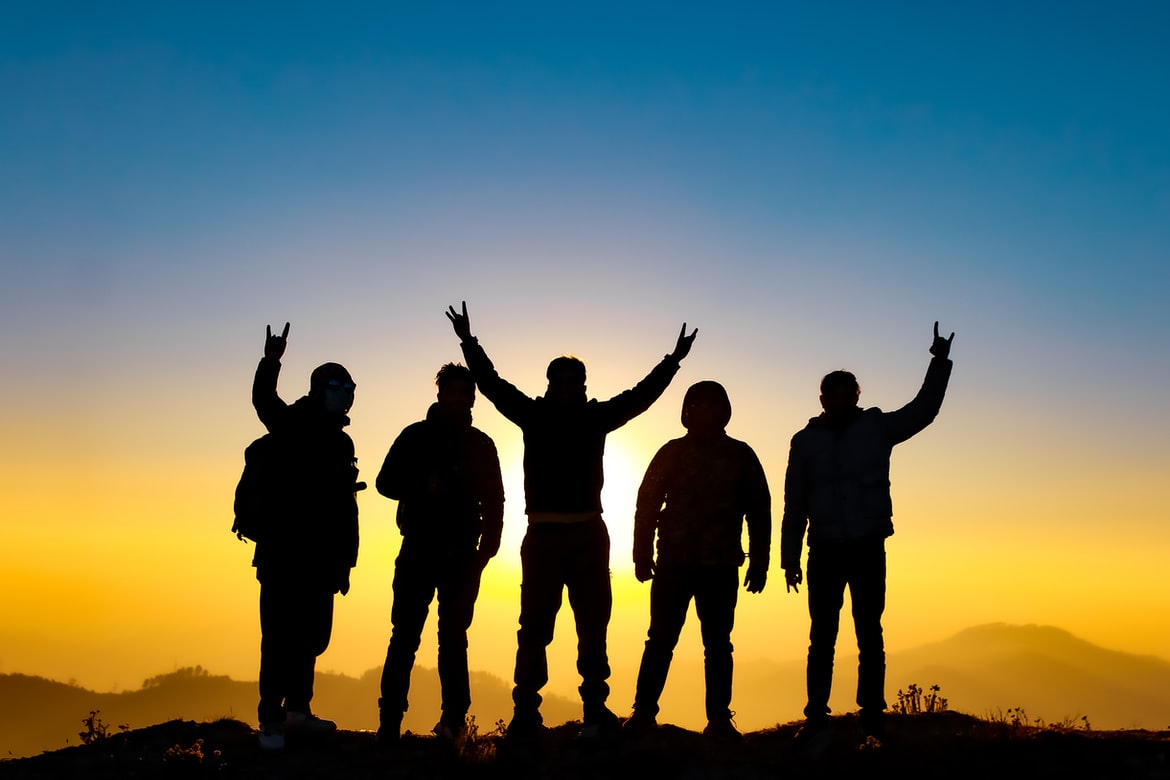 A Plan that fits your needs
Dr. Lew understands that opioid addiction treatment plans are not a one-size fits all and must be created to meet a patients specific needs. Dr. Lew will work with you to establish a plan that is individualized to help you achieve your goals.
Drug addiction can be debilitating and make you feel like you have nowhere to go. Luckily there are people that want to help. When you are struggling and need drug addiction help, contact Doctor Gary Lew.
For over 25 years, Dr. Lew has helped the people of Houston, TX with their addictions. When you visit Dr. Lew, you can also receive the help you deserve. Contact Doctor Gary Lew today to learn more.
Individualized Drug Addiction Treatment
Drug addiction can be incredibly difficult to handle on your own. If you find that it is difficult to quit, you may need some extra help from an expert. Dr. Lew has the knowledge and expertise needed to help you understand your addiction and how to best handle it.
Every person is different, and someone may need more or less specific treatment. Perhaps you have already tried a prescribed method of recovery and found that it didn't work for you. Doctor Gary Lew works with you and your family to create the best possible treatment plan with your individualized needs in mind.
Dr. Lew gets to know you and what you are going through in order to help you discover exactly what you may need to heal. With an individualized plan, you can know that you will be treated properly and well. When you have a plan that you know and understand and can fall back on in times of stress, you are much more likely to finally heal and get back to living your life.
Don't settle for living a half-life anymore, get the help that you need and deserve today. Visit our resources to learn more about addictive substances. If you are ready to begin the recovery process or wish to know more about how Doctor Gary Lew can help you, give us a call or text us at (832) 504-7144 today.
Let Dr. Lew work with you
Dr. Lew is dedicated to working with patients to create a medically-assisted plan (MAP) for opioid use disorder. Contact Dr. Lew for more information.