Creating recovery plans for people with Opioid Addiction
Medical research supports that opioid addiction is a disease, just like heart disease, high blood pressure and diabetes. Like these diseases, opioid addition can be treated with a medically assisted plan (MAP) using suboxone. If you are ready, Dr. Lew and you will create a plan that will allow you to live a healthier life.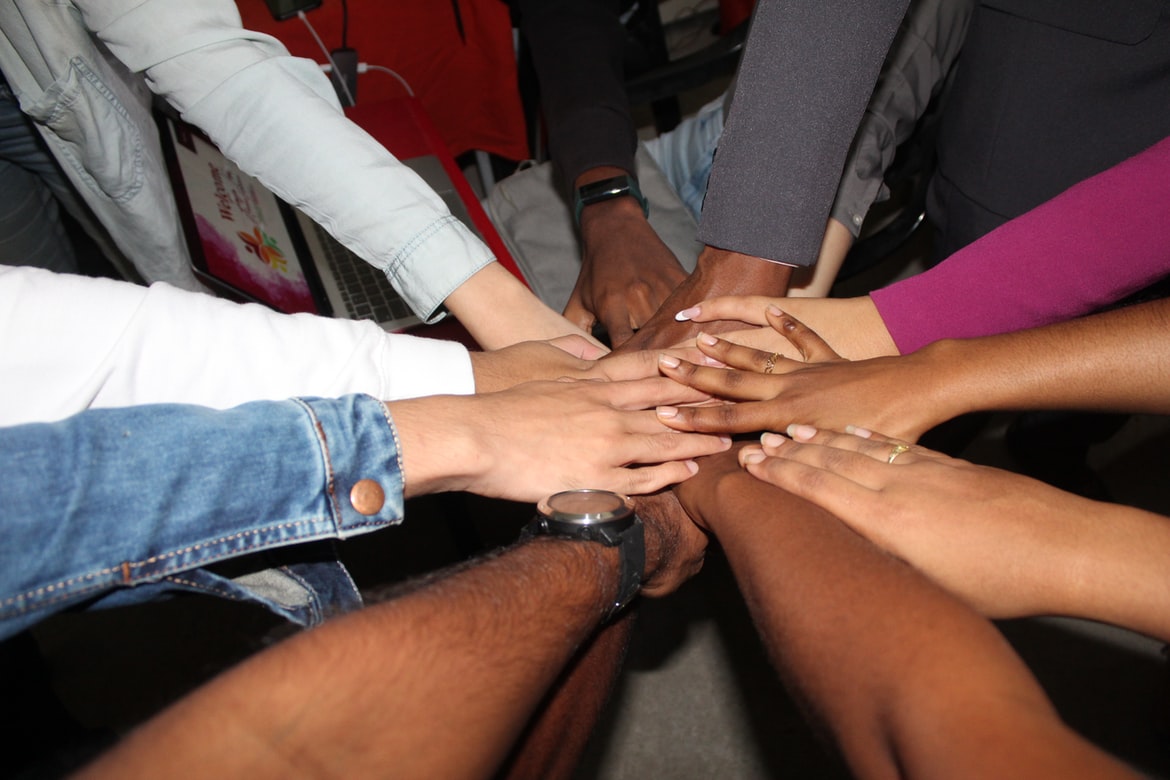 What Dr. Lew Can Do for You
As a family doctor that focuses on opioid use disorders, Dr. Lew has extensive experience and in depth knowledge that is required to create the treatment you need to achieve a success. Dr. Lew has worked with individuals struggling with opioid addiction by creating individualized plans using suboxone.
Guiding you towards feeling yourself
Dr. Lew's patients are treated both in the office as well as with telehealth appointments.

In-Office Visits are for patients seeking face to face visits. The out patient office environment is comfortable and confidential.

Telehealth visits are generally for established patients. On any device, patients receive a link via text and email 15 minutes prior to their appointment. A simple click on the link activates the camera with ease. Telehealth benefits patients busy schedule and maintains confidentiality.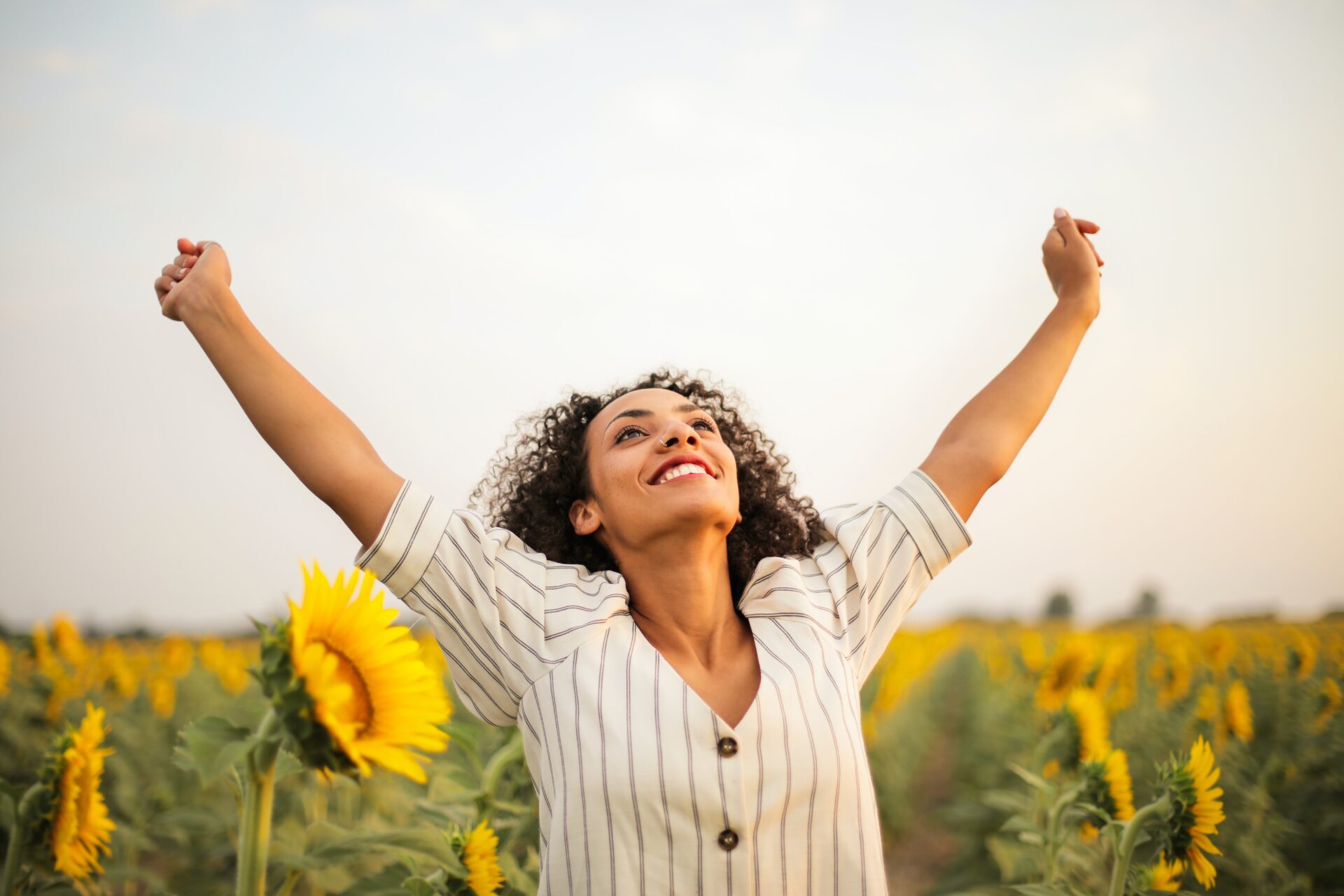 Create your plan for living without opioids in confidential sessions. Get in touch with Dr. Lew's office for
more information.
Call or text (832) 504-7144
What patients are saying about Dr. Lew
Dr. Lew is kind and listens to my concerns and problems. He worked with me to make sure that I had a plan just for me. It was hard for me but now I feel normal and have my life back.
- Frank S.
Dr. Lew is always ready to help. When I text him, he gets back to me quickly. He helps me stay on track with my meds and appointments. I am in full recovery.
- Susan K.
Dr. Lew is the only doctor that was willing to help me get off of opioids and help me reduce the amount of suboxone I take. Today I take a minimal amount of suboxone most of the time, I had to increase the amount because of surgery. Dr. Lew was right there helping me along the way. He and his staff are supportive. I owe a lot to him.
- Ashley G.
Dr. Lew has helped my family understand that my struggle with opioids is like any other disease and that I need treatment on an on going basis. My wife now understands that with suboxone I can be a good husband, dad, and support my family.
- Michael L.
I got hooked on opioids after a car accident and was taking lots of pills. I found Dr. Lew on line and have been with him almost 10 years. He helped me with a plan to get off the pills and have a normal everyday life. I am truly grateful that I found Dr. Lew.
- Brian M.